Art is my passion, my inspiration and my raison d'être. It was the first activity I can remember as a child that helped me to appreciate "space"—both real and imaginary. Art for me was also a serious act of observing and putting to paper the people, places and objects that continuously enthralled me.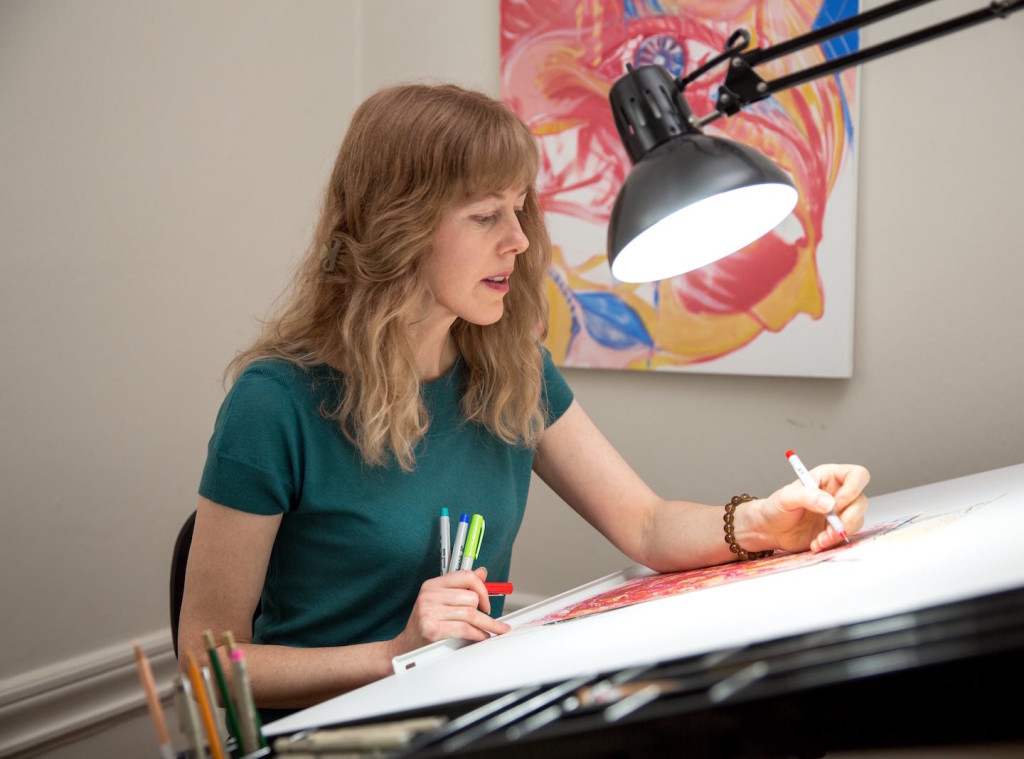 Today I realize that art is also my first contact with the fundamental forces of the universe. It is a place where I go to explore and to learn. The magical land of line and color helps me to shape a unique imagery which expresses the thoughts, ideas and feelings of our unspoken dreamscape. Whether in front of a canvas or with pen in hand, I allow for these collective "emanations" to flow through me, ignite my curiosity and open my heart. In this process, I seek to remain loose and nimble in order to convey in a symbolic language the information-clusters of our shared experience—for every time we communicate with one another, a new energy dynamic that flows between us is born. What we decide to do with this energy informs the quality, character and ultimately the essence of who we are and how we live and create in our world.
It is my hope that these limited edition prints will bring you enjoyment and inspiration.